Help the Friends of the Eric Sloane Museum Turn This….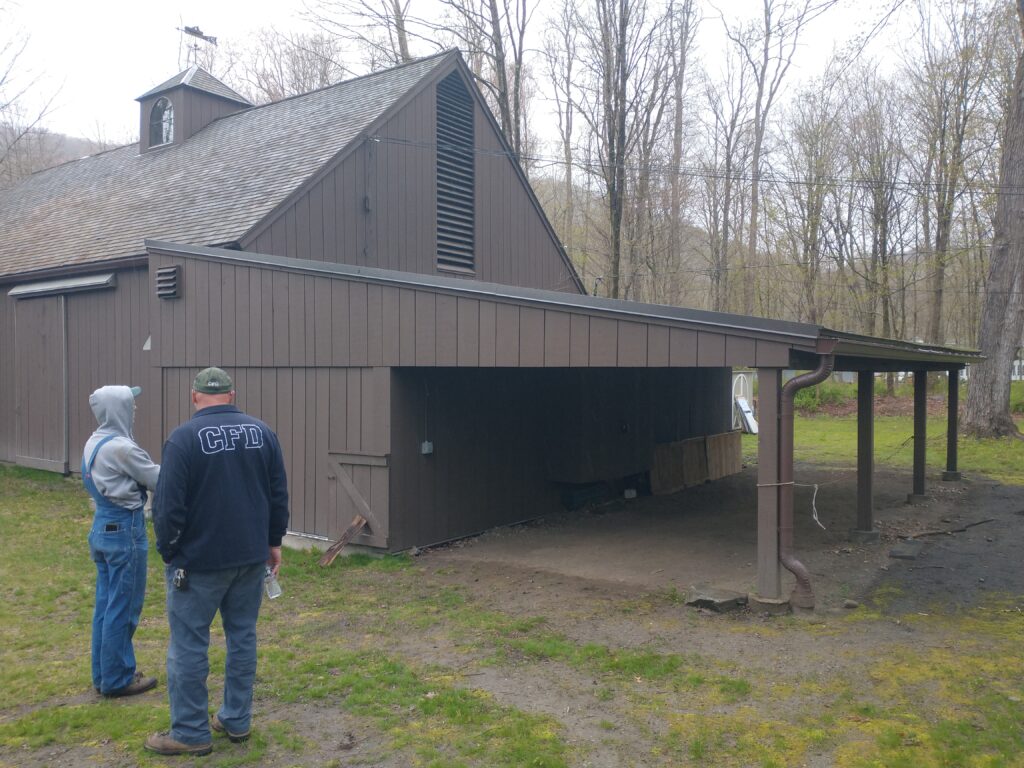 Into This….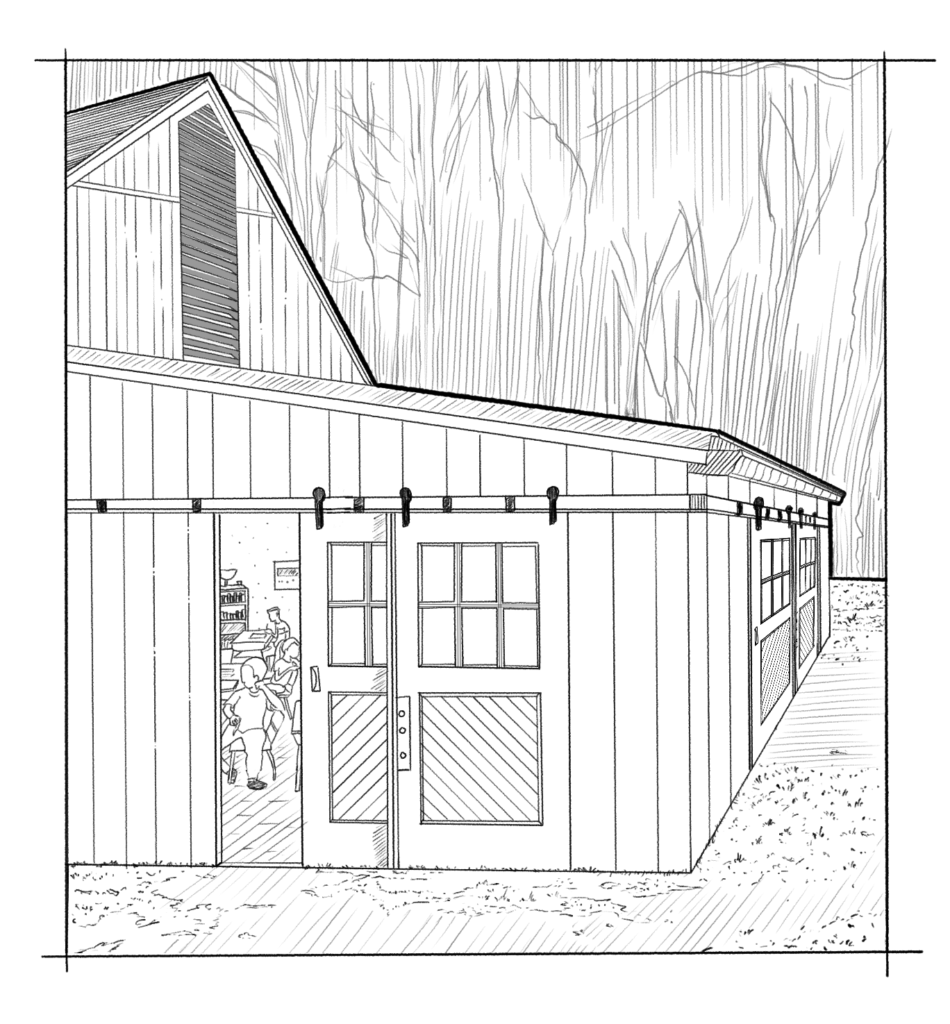 Imagine a space where visitors young and old can learn – in a supportive and "hands on" way – early arts, crafts, and trades using traditional tools, methods, and materials. Now imagine that space as one that is open, airy, light, and inviting. You are picturing what the Friends of the Eric Sloane Museum has envisioned as our next project!
We'd love to count on you to help participate in the experience of creating this much needed educational space. We have opportunities to participate in this experience through financial support – your donation in any amount via our secure checkout will not only be greatly appreciated, but will be used to create a new space for hands-on classes on early arts, crafts and trades. We also will be offering opportunities to participate in our pop up volunteer events held periodically throughout 2023. Sign-up here to join, and receive periodic emails detailing upcoming volunteer experiences.