Paintings, illustrations, prints, books and more by artist Eric Sloane, N.A. (1905-1985).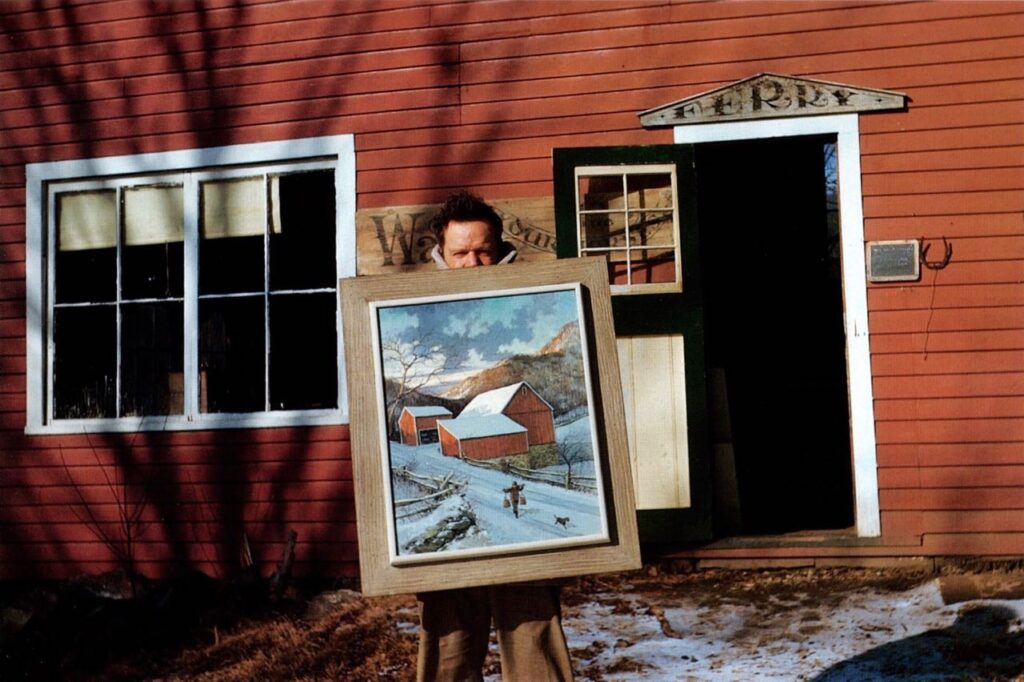 Welcome to the online version of the Eric Sloane Gallery @ Weather Hill, where you'll discover unique Eric Sloane paintings, pen and ink illustrations, prints, and more. We work to bring to our clients unique and unusual items by Eric Sloane as well as works new to the market. Weather Hill specializes only in the works of Eric Sloane. We purchase, sell, restore and authenticate works by the artist. We sell those works by Eric Sloane which represent the highest levels of his skills, works in which we have the utmost confidence in the quality, condition, emotional impact, and current and future value. We encourage you to visit and browse our selection in a unique and relaxed environment and we always welcome your questions. For more information on any of our offerings, please feel free to email us or to call us at 570-204-2906. We would be pleased to help you.
Click To View Our Most Current Offering of Paintings by Eric Sloane, N.A.
Click To View Our Most Current Offering of Illustrations by Eric Sloane, N.A.
Click To View Our Most Current Offering of Prints by Eric Sloane, N.A
Click To View Our Most Current Offering of Unique Gifts Under $500 by Eric Sloane
Click to View Our Most Current Offering of Books by Eric Sloane