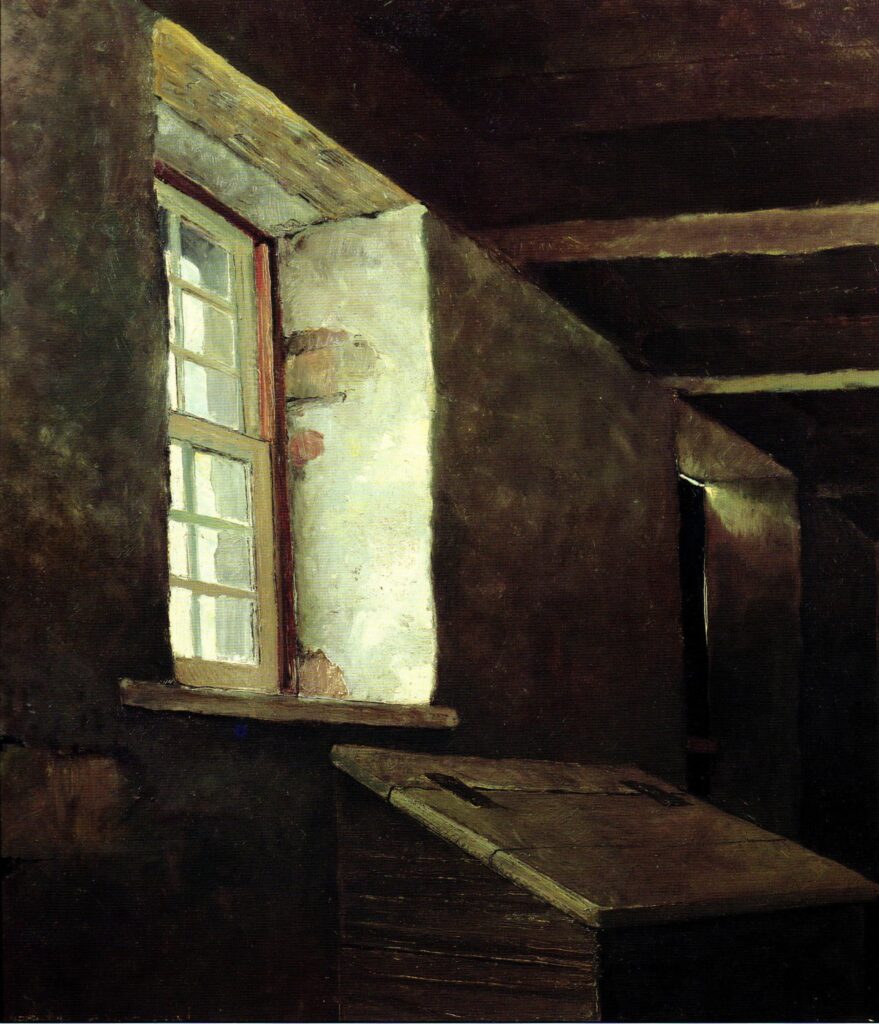 "There are places that affect me by a profoundness stirred by sensitivity.
If this be insanity, I confess and declare a fascination that only mad men know." -Eric Sloane
From Aware: A Retrospective of the life and work of Eric Sloane by Wil Mauch. Used by permission.
To learn more about the Friends of the Eric Sloane Museum and our mission to assist in the preservation and interpretation of the Eric Sloane Museum and its collection, see www.friendsoftheericsloanemuseum.org. While you're there, please consider making a donation online to our new hands-on classroom project.