January 23, 2020 | by
Wil
Sooo…..I needed a new photograph of myself (yuck! to having my picture taken) for the dustjackets of two new books I will have published this year. Edith thought that this one would be best: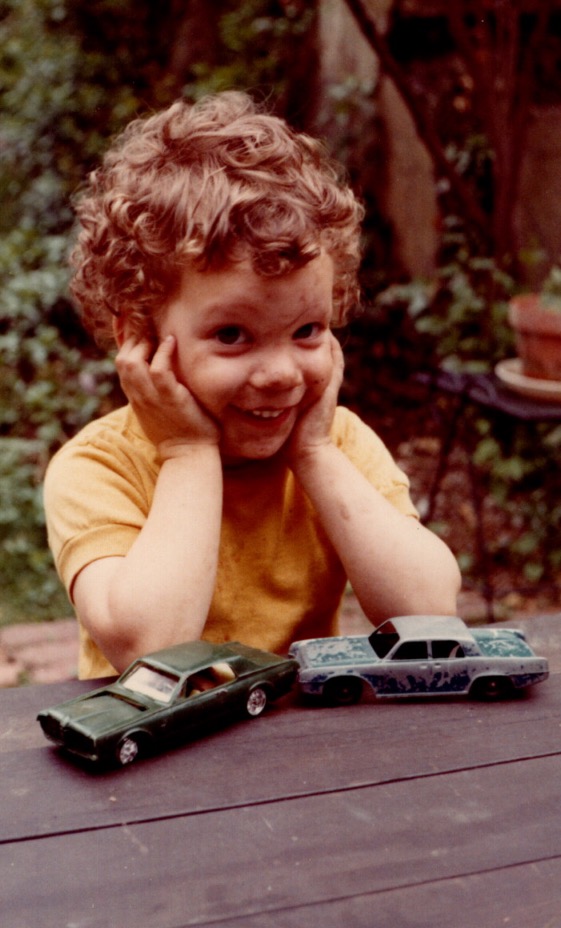 Thinking that I might look a bit too young if I went with the photo above, we decided to go with one that conveys a bit more maturity (dare I say older?):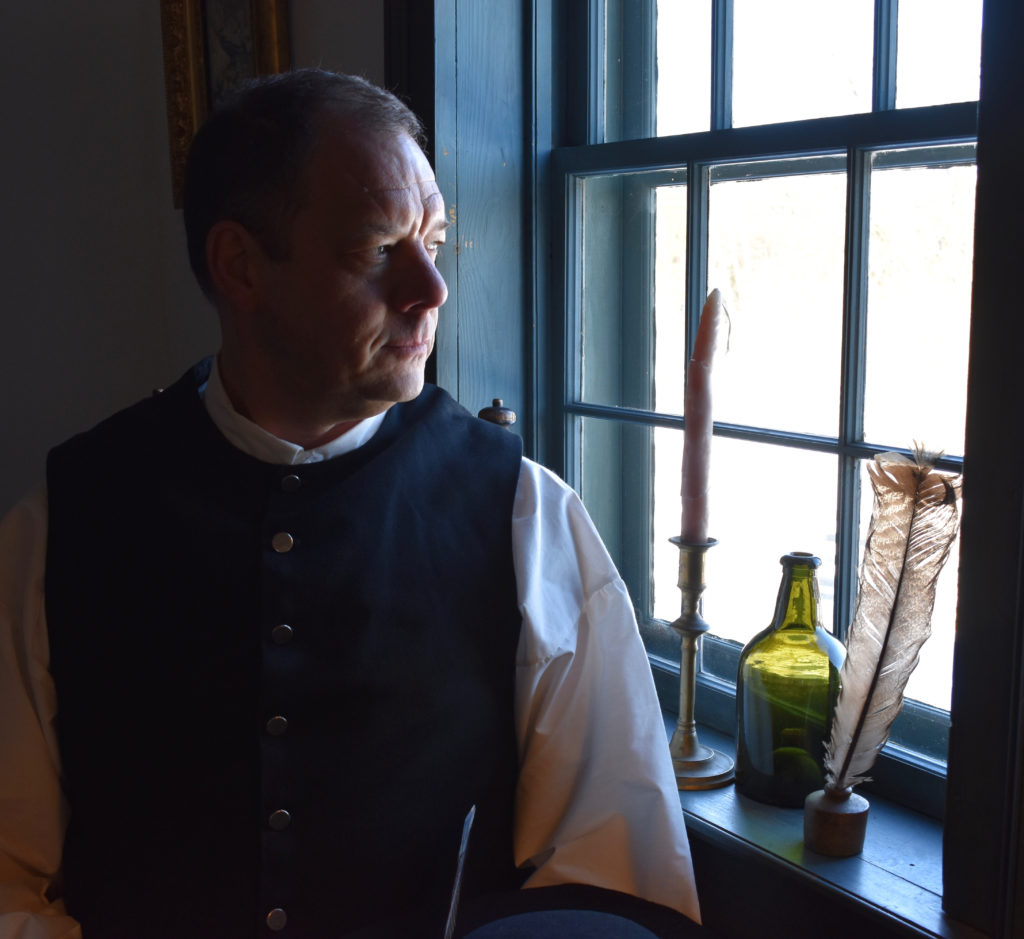 ---
Comments are closed.