A West Wind Eric Sloane, N.A.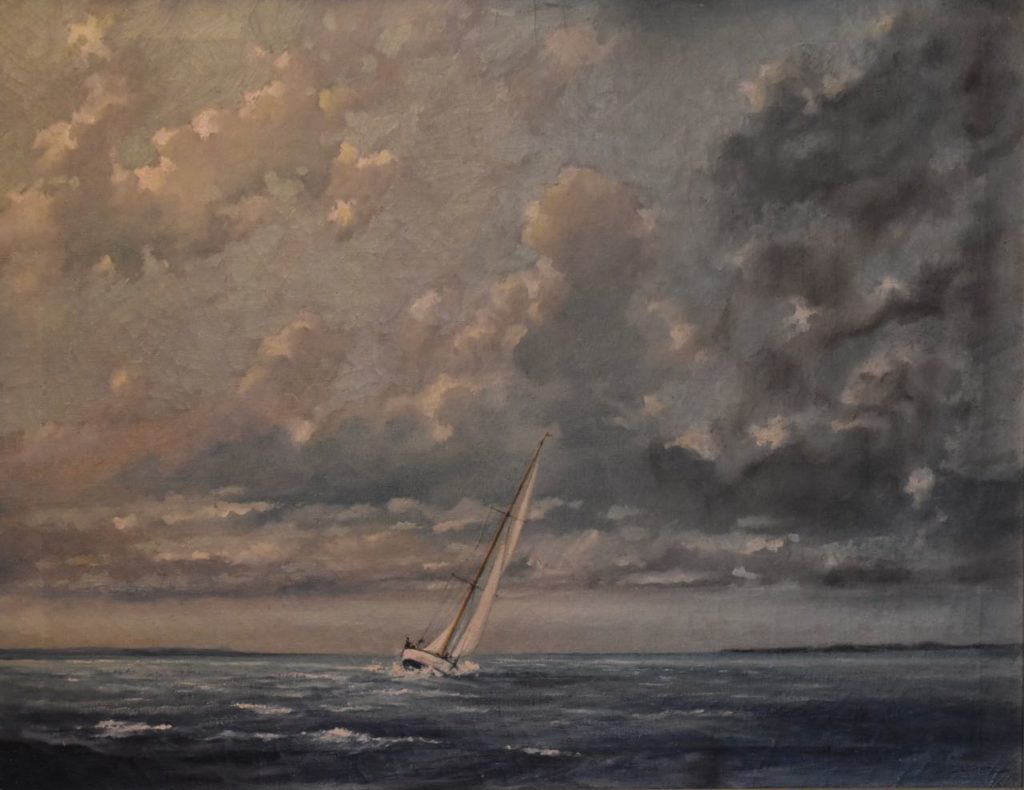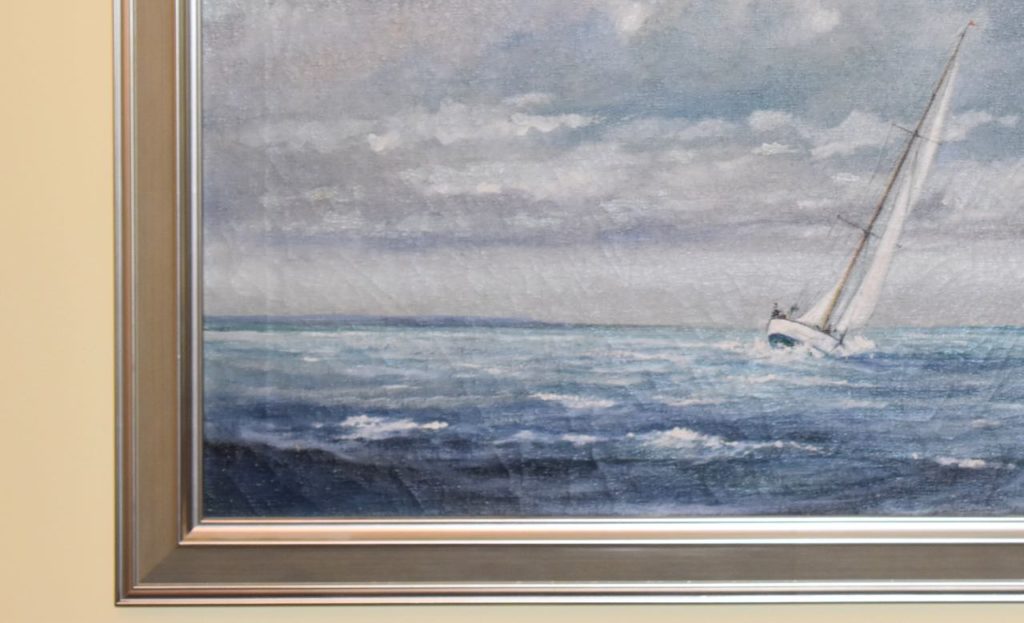 Bold and dramatic oil on canvas, a relatively rare choice of surface for Sloane. Re-framed in a period-correct frame. Image: Approximately 27.5″ tall x 35.5″ wide; Framed dimensions: Approximately 32″ tall x 40.5″ wide. Please contact the gallery@weatherhill for pricing.
---
Comments are closed.