School Days by Eric Sloane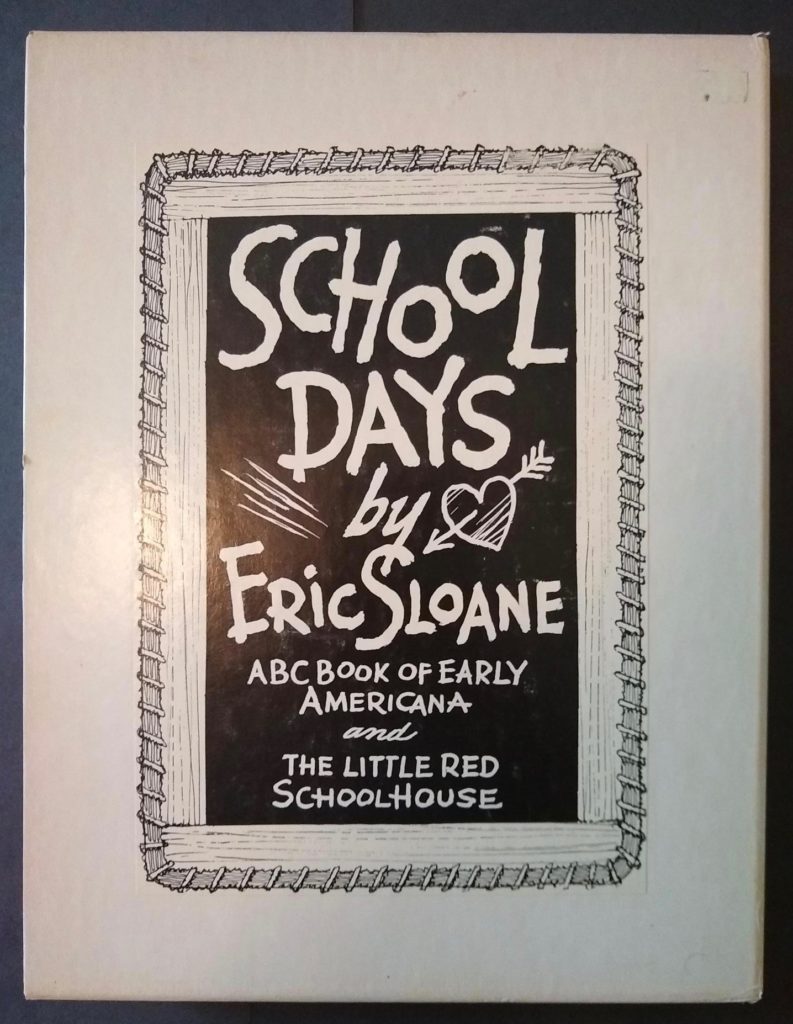 This is the second of a small number of highly collectible Eric Sloane books in very good to excellent condition to this site. These came from multiple collections from individuals who were well known to the Sloane community and I had great respect for all of them. Knowing them and their support for the Eric Sloane Museum and the Friends of the Eric Sloane Museum, I have attractively priced each book, with 100% of the proceeds to go to the Noah Blake Cabin Fund established by the Friends of the Eric Sloane Museum.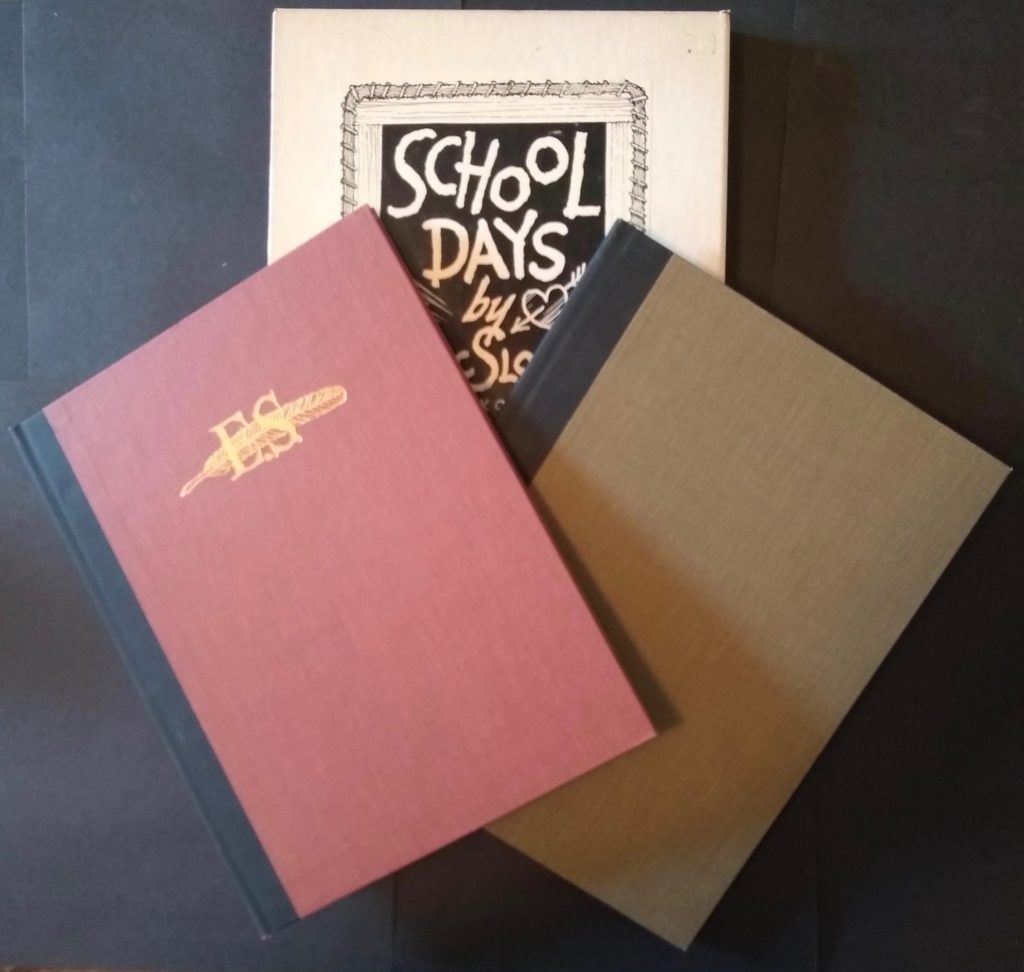 School Days by Eric Sloane. Slipcase collection containing Little Red School House and ABC of Early Americana. One of the better slipcases I have seen – some tanning to edges and minor losses to corner. Books are both like new inside and out, still making a cracking sound when you open them. Appears as if this set was shelved as part of a collection, seldom if ever opened. $35 including free shipping.
---
Comments are closed.