Eighty an American Souvenir by Eric Sloane
I will be adding a small number of highly collectible Eric Sloane books in very good to excellent condition to this site. These came from multiple collections from individuals who were well known to the Sloane community and I had great respect for all of them. Knowing them and their support for the Eric Sloane Museum and the Friends of the Eric Sloane Museum, I have attractively priced each book, with 100% of the proceeds to go to the Noah Blake Cabin Fund established by the Friends of the Eric Sloane Museum.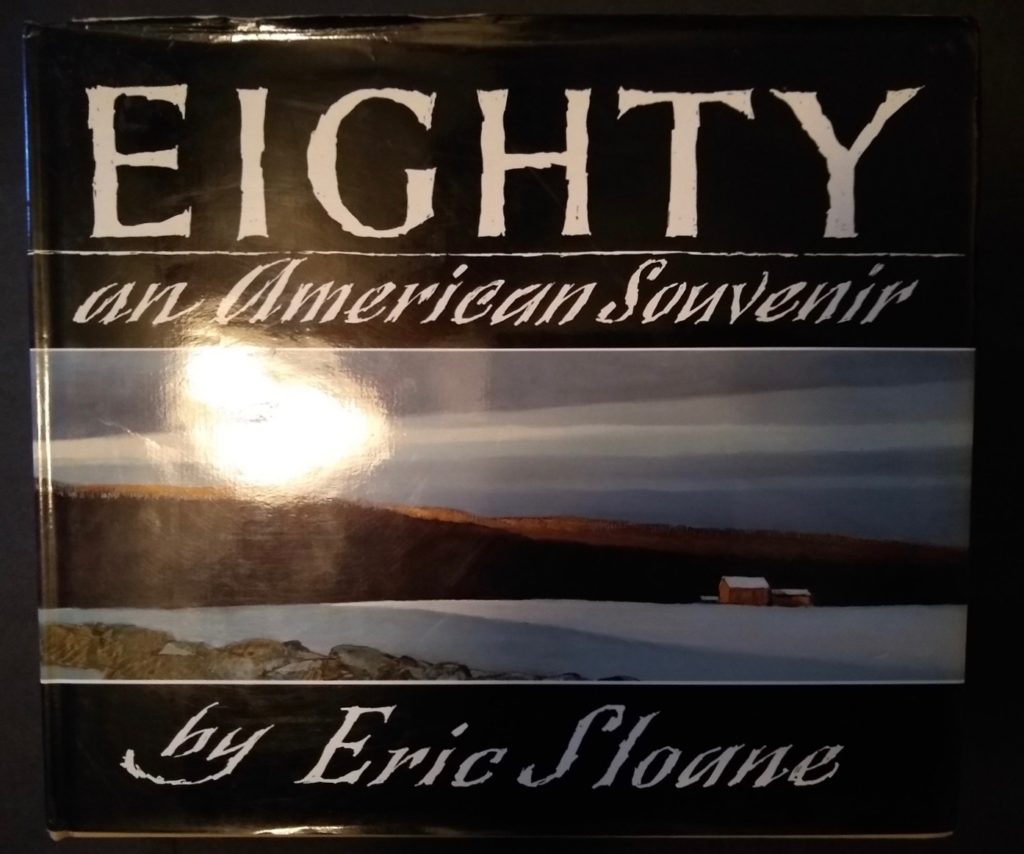 The first book I'll offer is Eighty An American Souvenir by Eric Sloane, N.A. (1905-1985). This is perhaps Eric's most beautiful book, lavishly illustrated with his pen and ink drawings and large plates of his color all paintings. Dust jacket is not clipped, price intact. First Edition. Binding is tight. Appears to be a book that was seldom, if ever, opened. This book was part of a substantial collection of very high quality collectors-grade Eric Sloane books and as such is one of the better copies in terms of condition that you will find.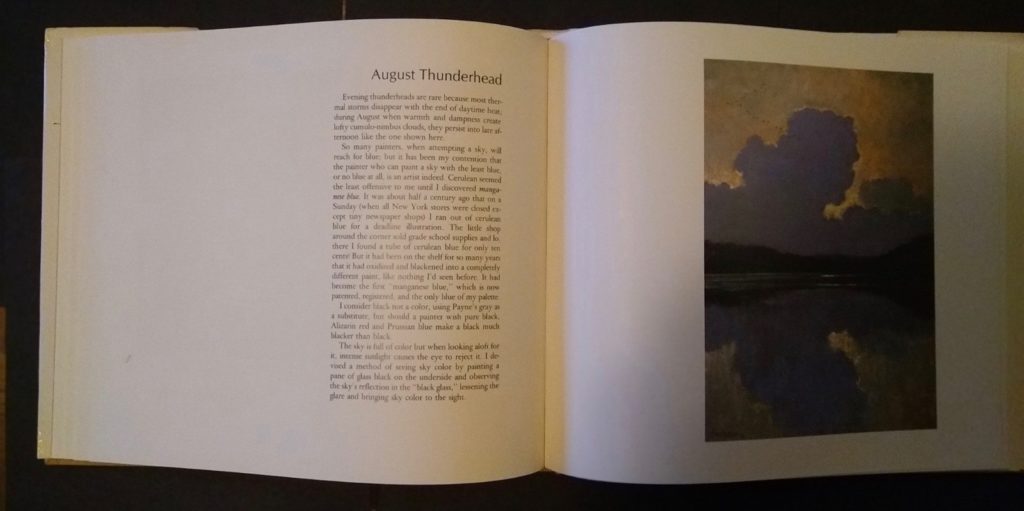 Priced at $35.00, which includes free shipping the continental United States.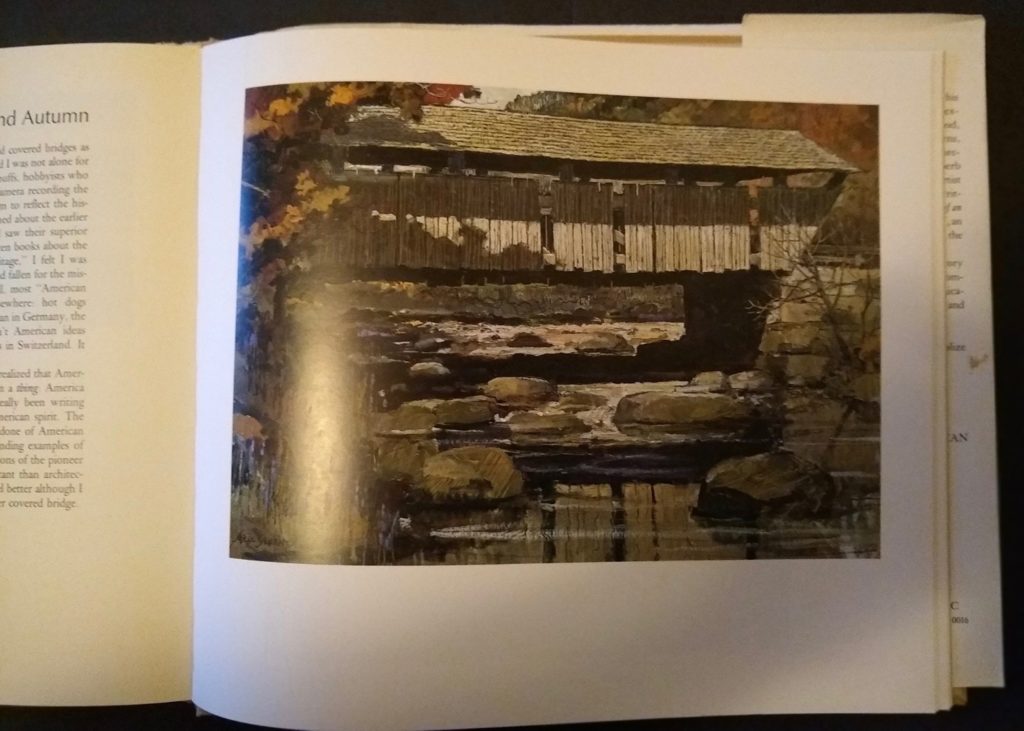 ---
Comments are closed.