The Gremlins Have Us, Too!
It would appear that the gremlins that invaded the Eric Sloane Museum and created enough havoc to delay substantially the planned renovations decided to pay us a visit at the Noah Blake cabin. We're taking Eric's advice (see photo from his 1943 The Gremlins Will Get You If You Don't Watch Out!!) by smiling and blaming it all on a gremlin.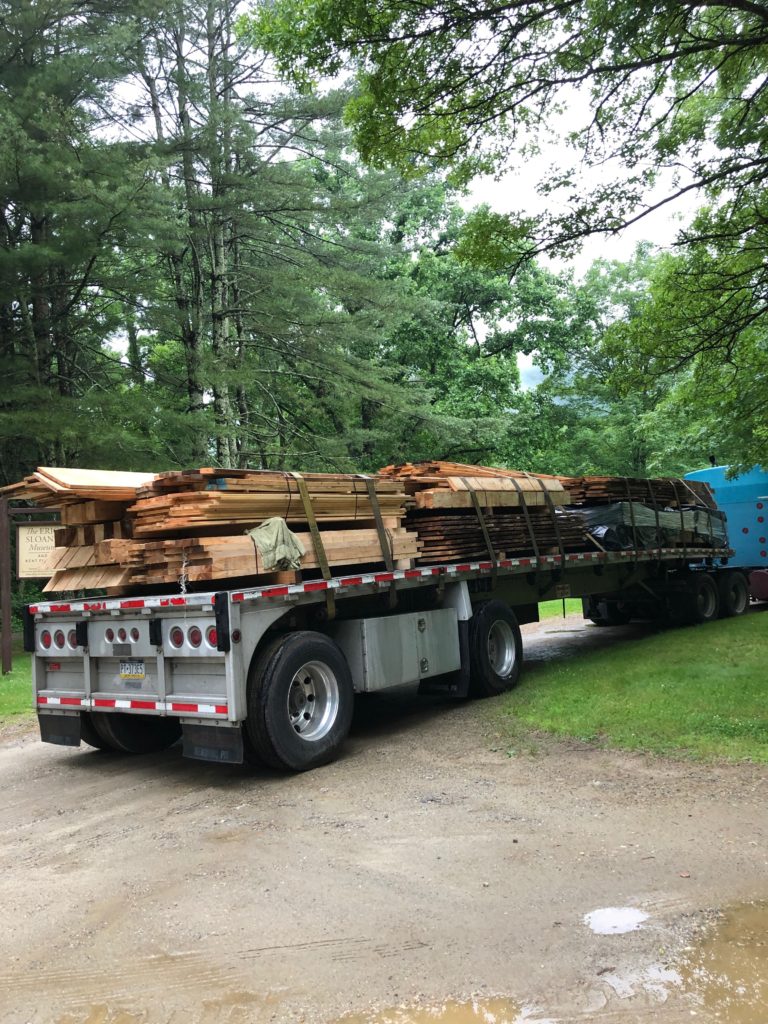 The good news is that we were able to build the cabin over three days in June. The challenging news is that it is not quite finished, but we're still at it! The gremlins made the weather terrible, and despite my friend Chris and I putting in two 16 hour days on day 1 and day 2, plus a 14 hour day on day 3, we just couldn't quite get it all done. Board member John Pennings and volunteer Scott Sheldon worked on Noah's bedroom while Chris and I focused on the main cabin. They were a huge help.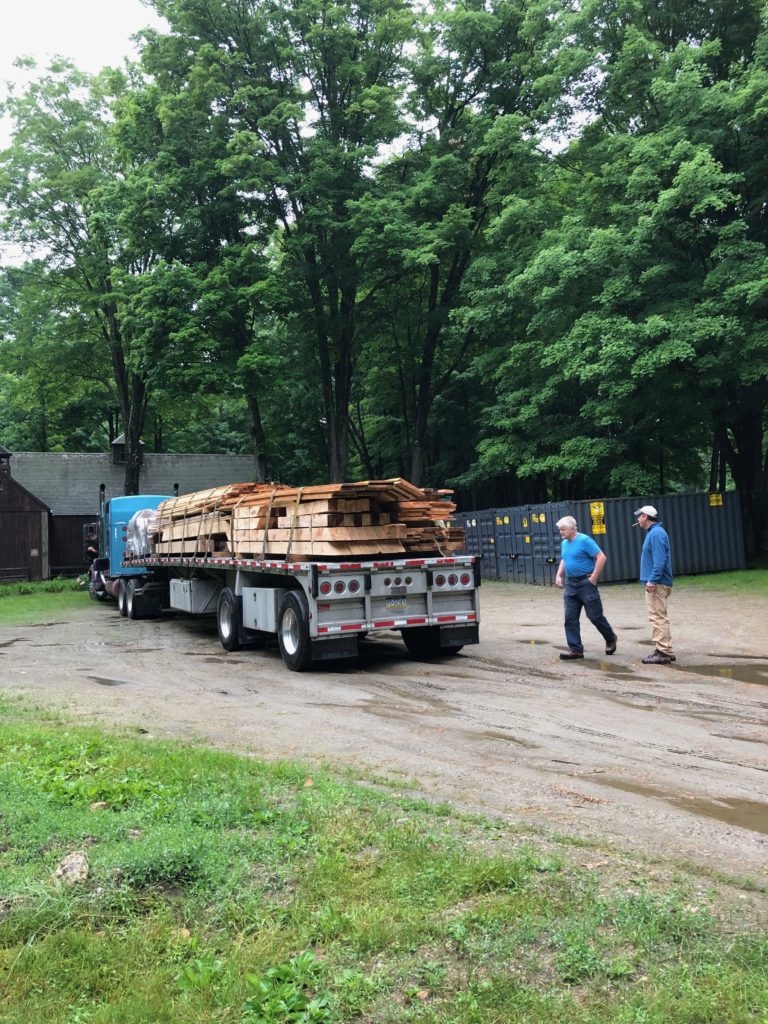 We built the cabin using early 19th century timbers, all hand hewn, to replicate Eric's renditions of the cabin in his 1962 Diary of An Early American Boy. The window and door placements will also mirror Eric's illustrations for the cabin.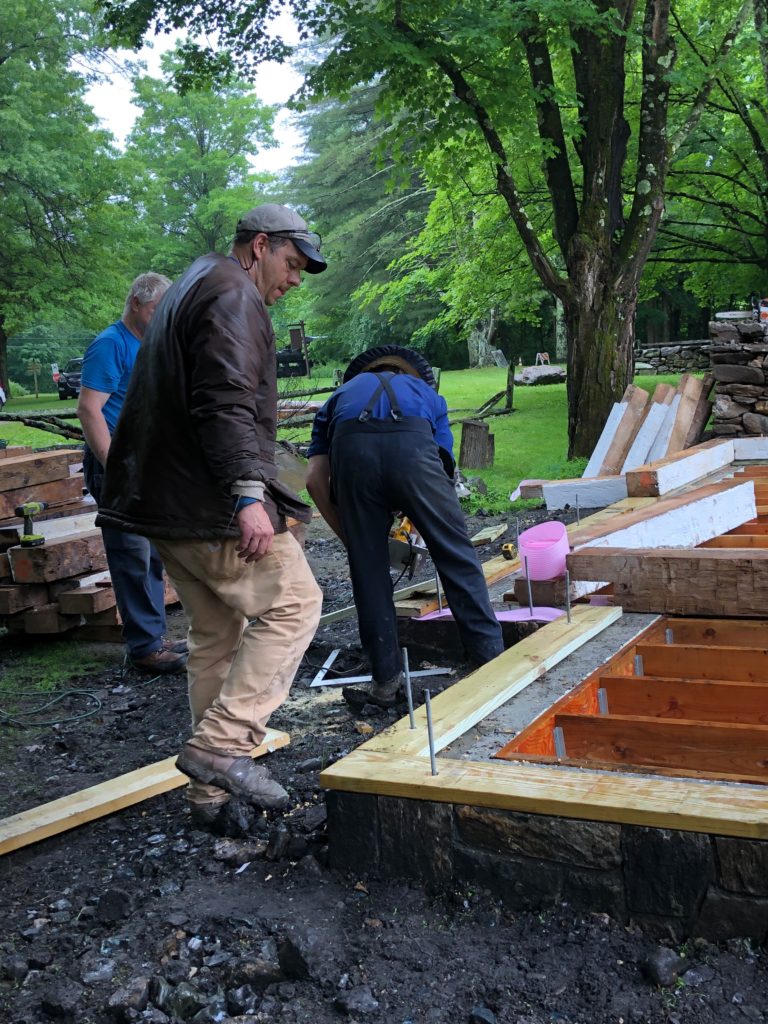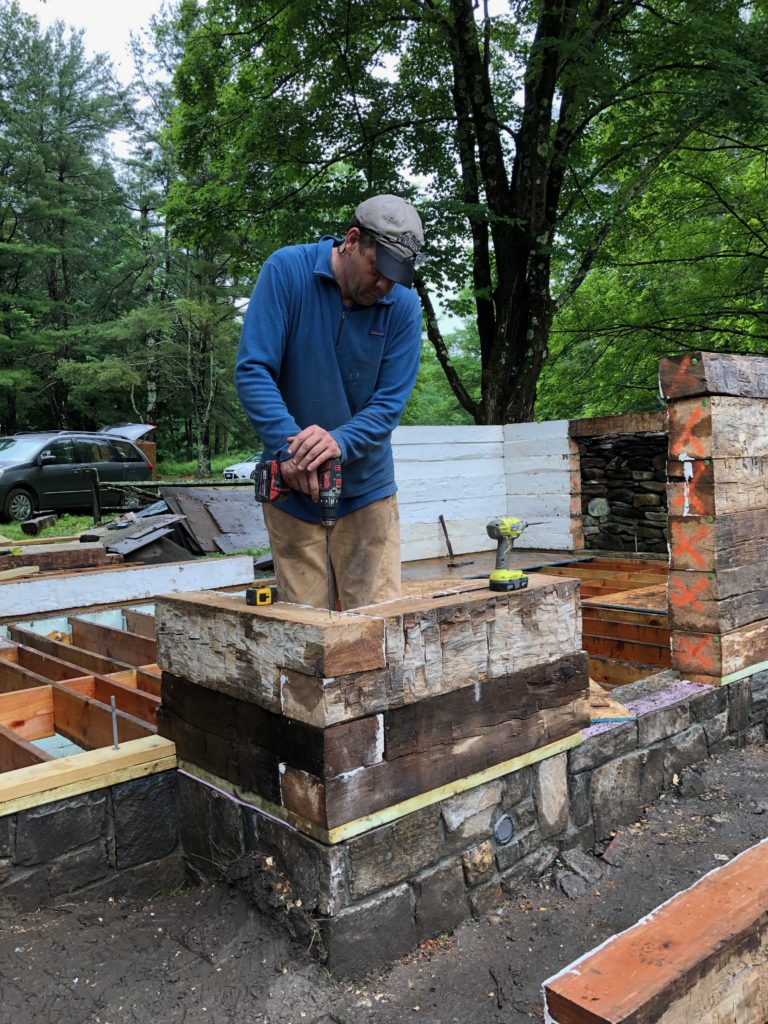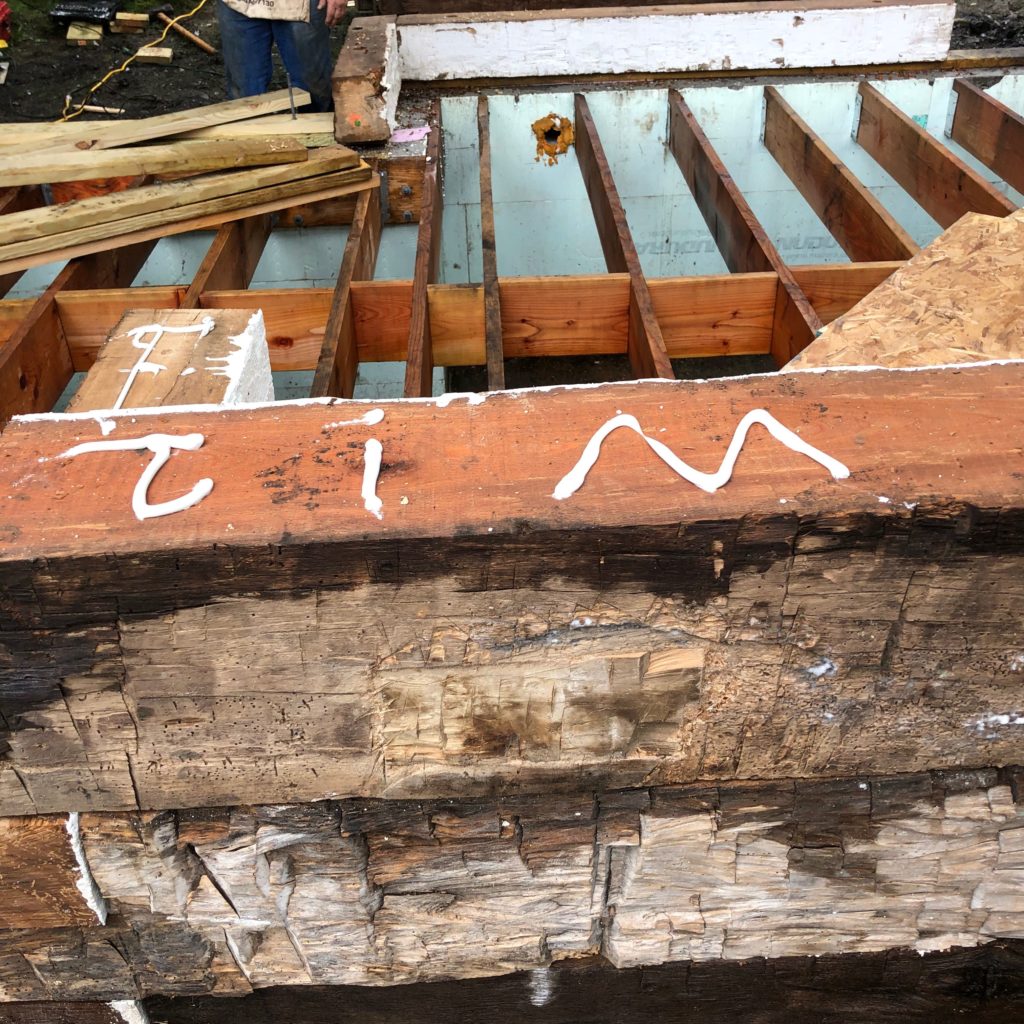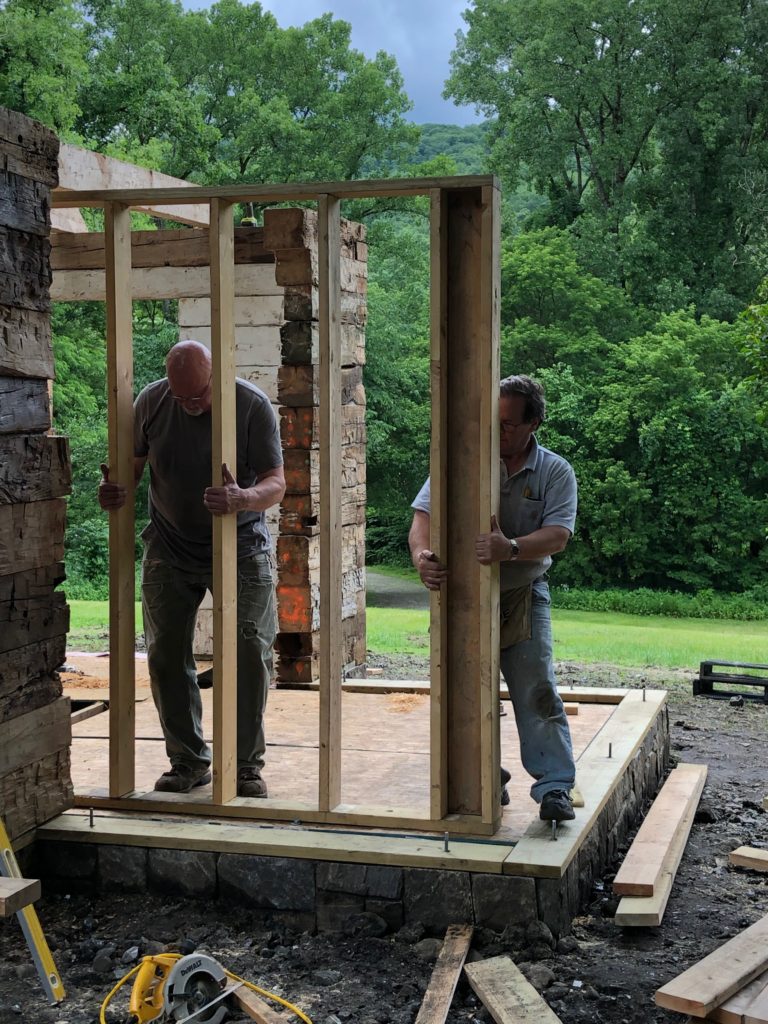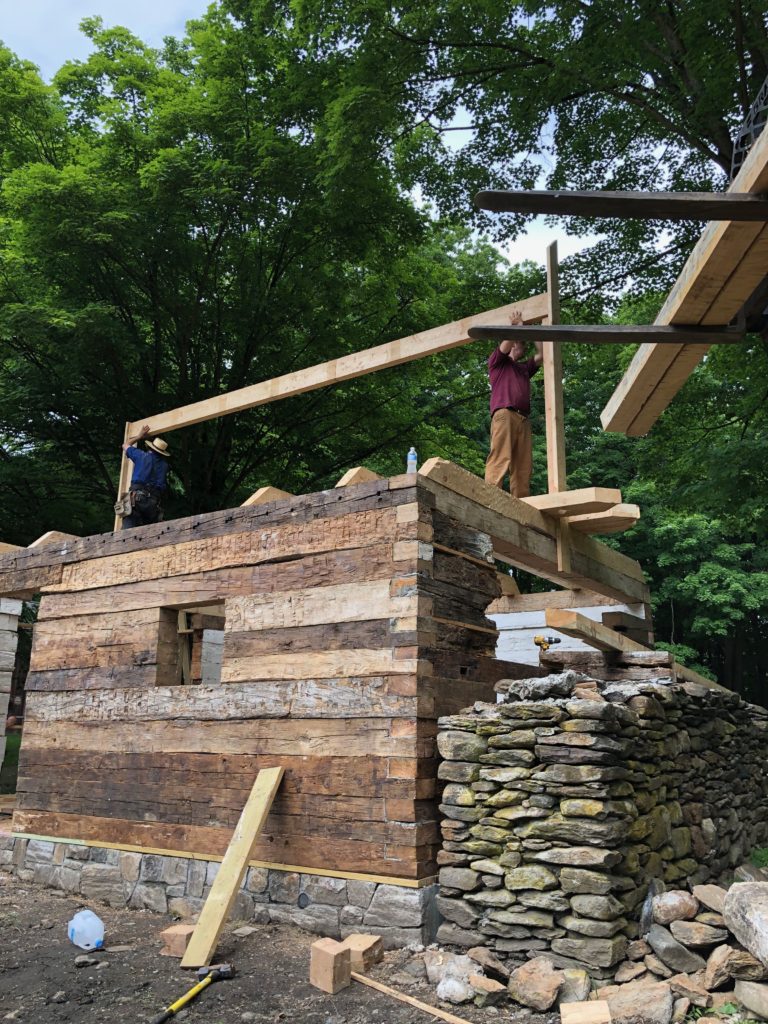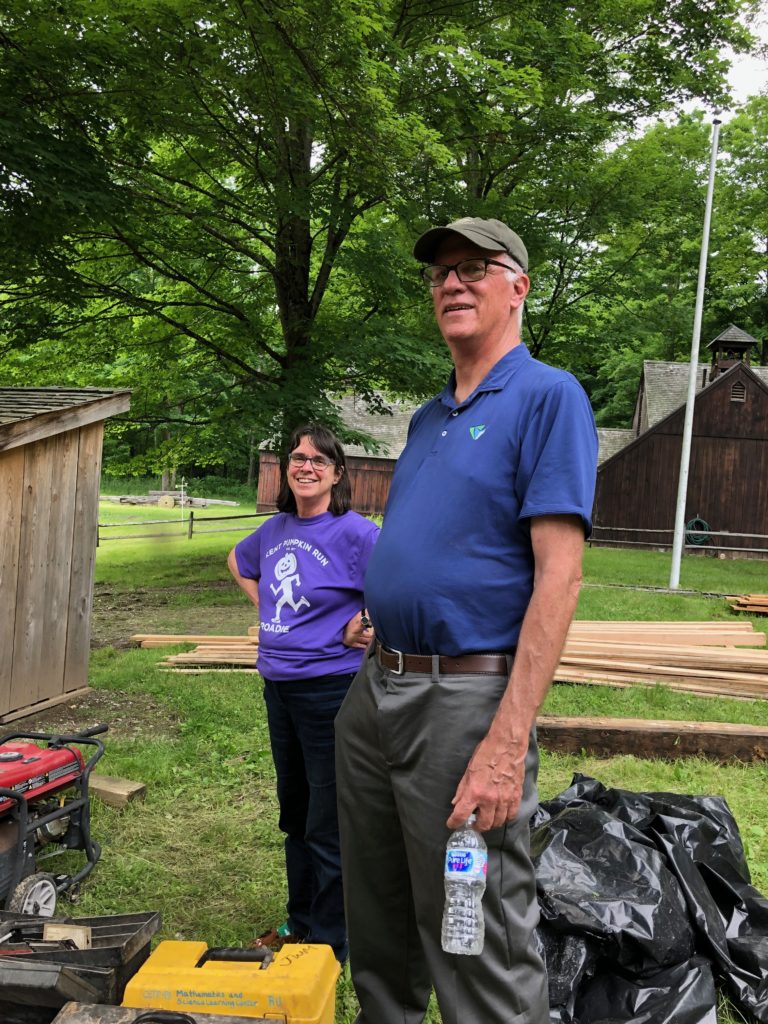 After consulting Barb Russ and Liz Shapiro of DECD, we made a decision to cancel the events that had been scheduled throughout 2019. A variety of factors went into that difficult decision. What we are planning for now is a grand re-opening celebration of the newly-renovated Eric Sloane Museum AND Noah Blake Cabin for Spring of 2020. It is going to be awesome! Thanks for your understanding and for sticking with us through all of the gremlin-related activity! We will continue to keep you posted throughout the rest of the year.
---
Comments are closed.