England, Day 4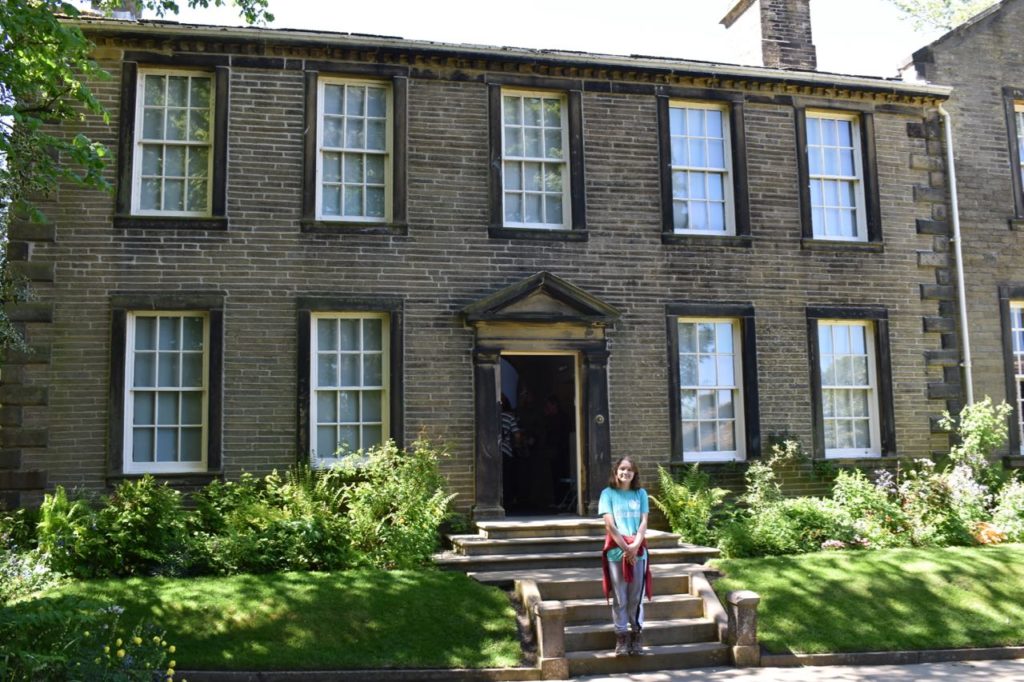 Edith and I left the Lake District, traveling now to North Yorkshire. A stop at the Bronte Parsonage and Museum along the route.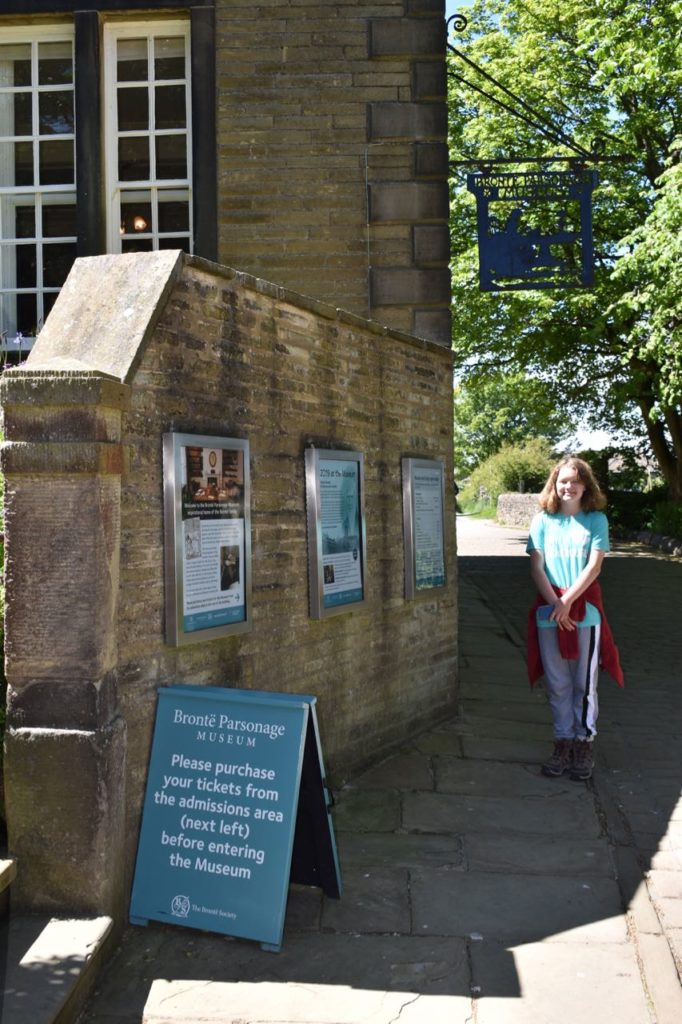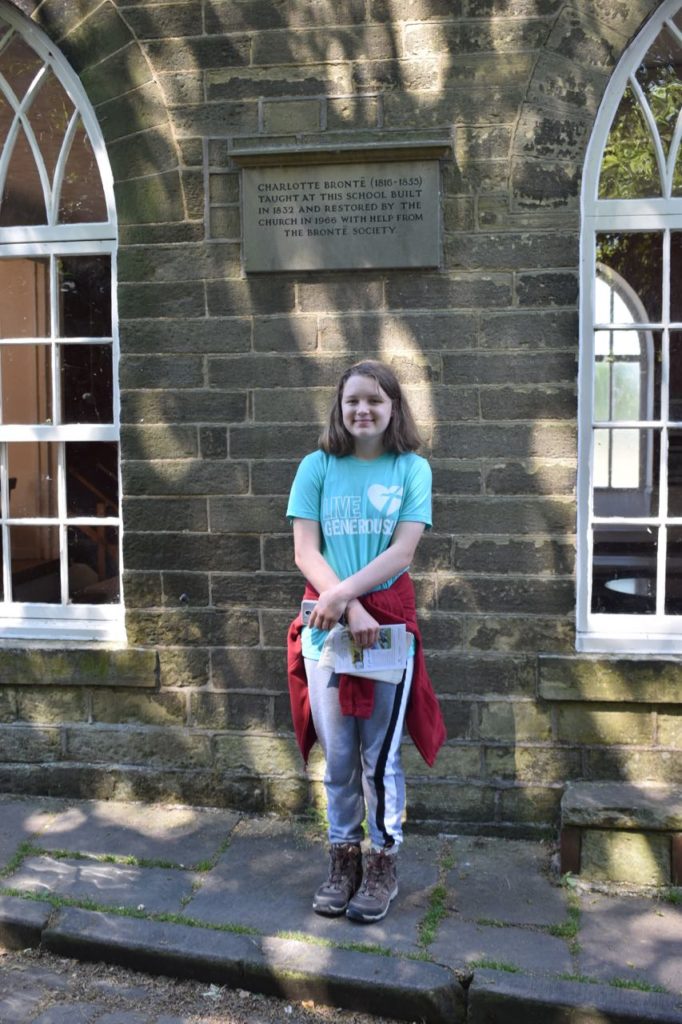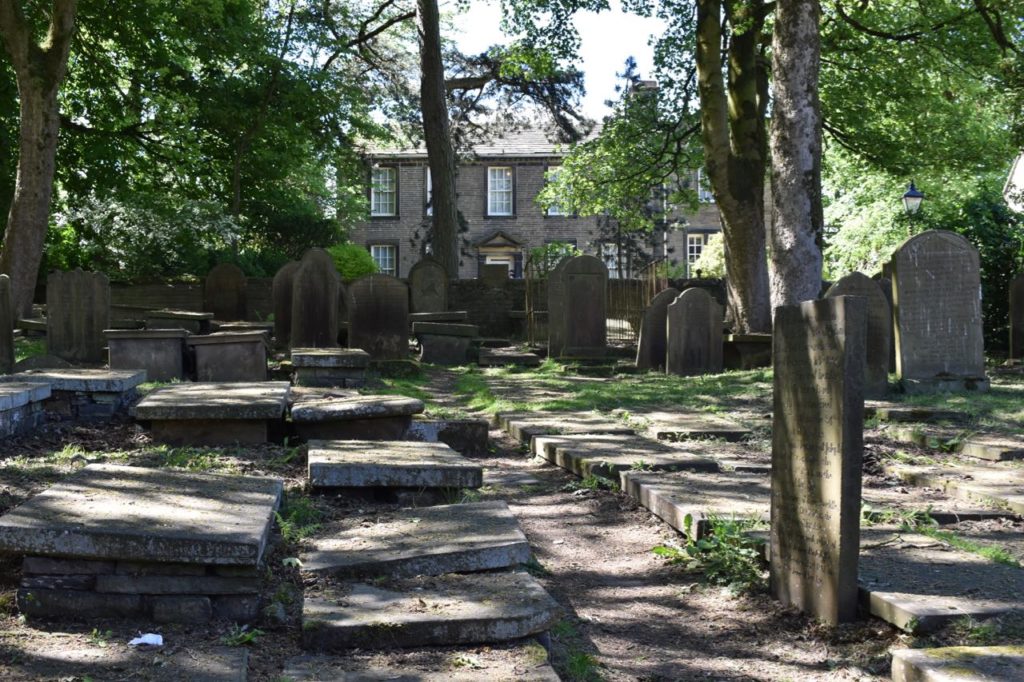 The Parsonage, as well as the town of Haworth, is charming. If you are not familiar with the personal stories of the Brontes, they read much like an English gothic tale.
We continued on the North Yorkshire, stepping out of our element by eating at what was repudiated to be one of the better establishments near Ryedale called Canadian Fields, which bills itself as Ryedale's premier glamping experience. You dine at potentially shared tables and the food was quite good – an experience made even better by the dozens of children staying at the campground playing soccer and generally having a great time right outside the restaurant. It was an easy, level grade 2 mile loop from our bead and breakfast to the glamp ground. It was definitely a fun – but long – day.
---
Comments are closed.