Noah Blake Cabin Footings Installed at the Eric Sloane Museum
Our thanks to Mike and Tegan Gawel – they make a great team. They continue to be so helpful in working to ensure that we have a solid foundation for the Noah Blake cabin. Mike and his crew know what they are doing.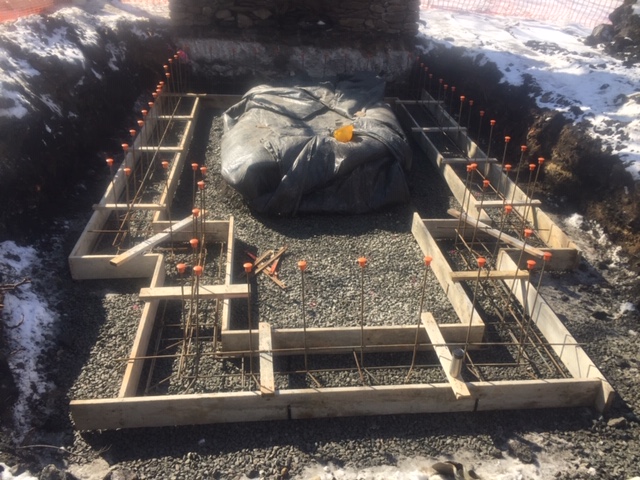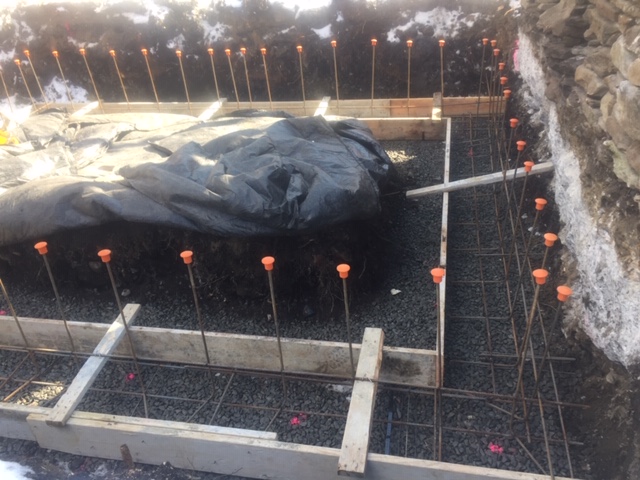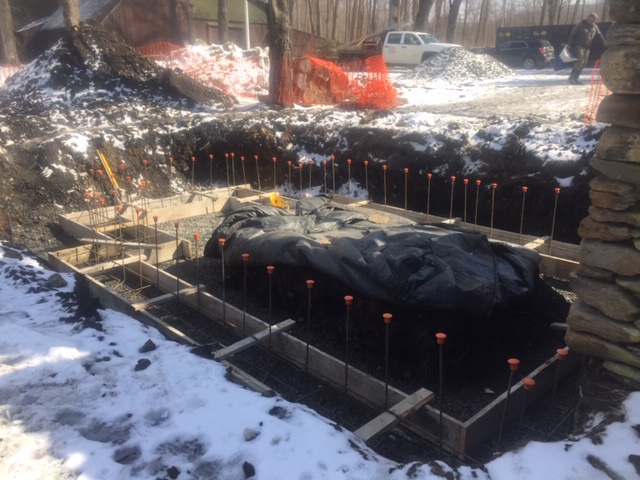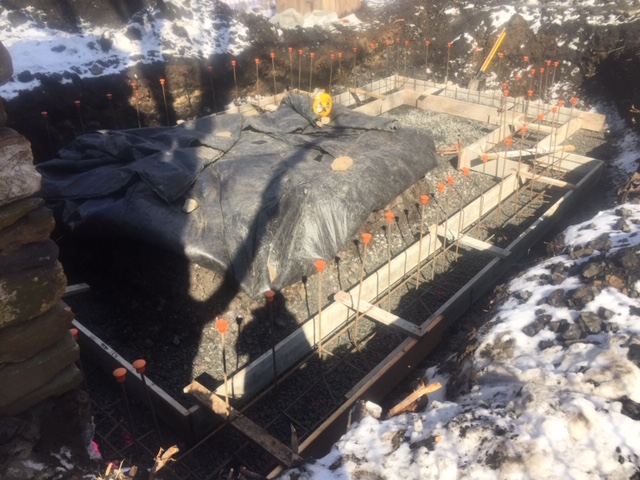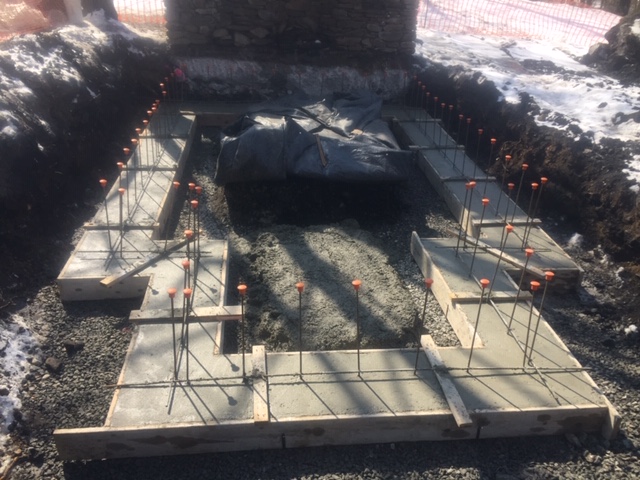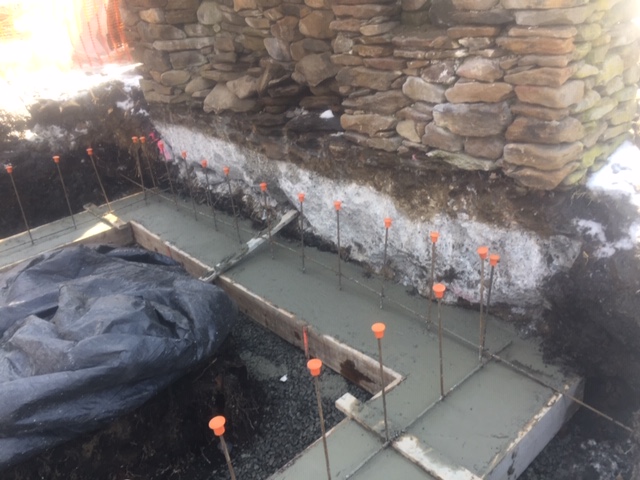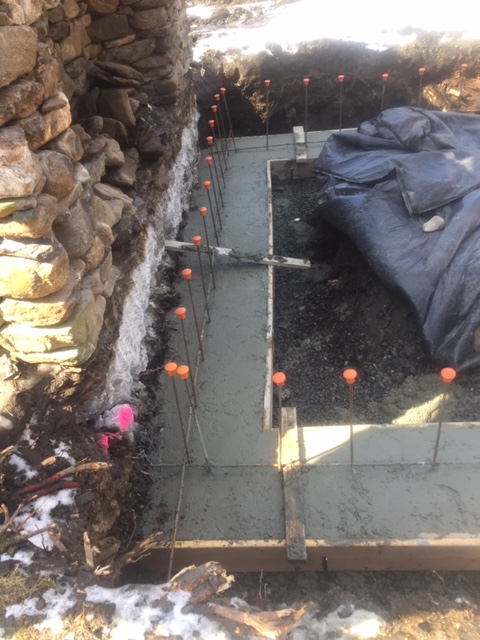 ---
Comments are closed.