Volunteer Day at the Eric Sloane Museum
Edith's take on the August 10th volunteer event:
It was so amazing to see the shingle- making process and it was even more fun to experience doing it yourself. You get such a feeling of accomplishment and that you are doing something both physically active and educational. We had a great time laughing and discussing shingle-making and The Eric Sloane Museum. It was so nice meeting the volunteers and talking to them about The Eric Sloane Museum, the cabin project and shingle-making! We all had so much fun!
Thanks to Edith for most of the photos in this post. Thanks to Scott Sheldon, shown in many of the photos, for helping us with the layout of the shingle roof.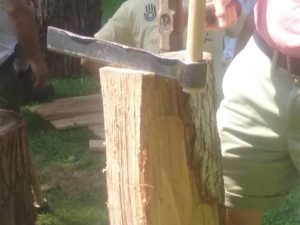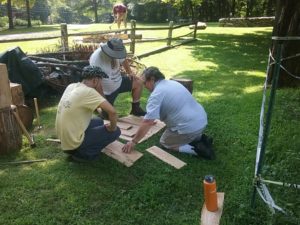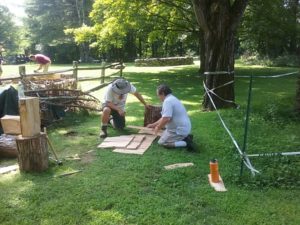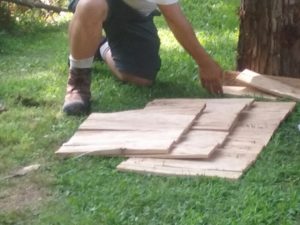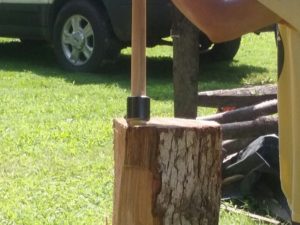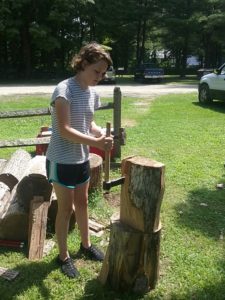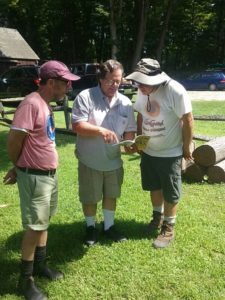 ---
Comments are closed.