July 4th at the Eric Sloane Museum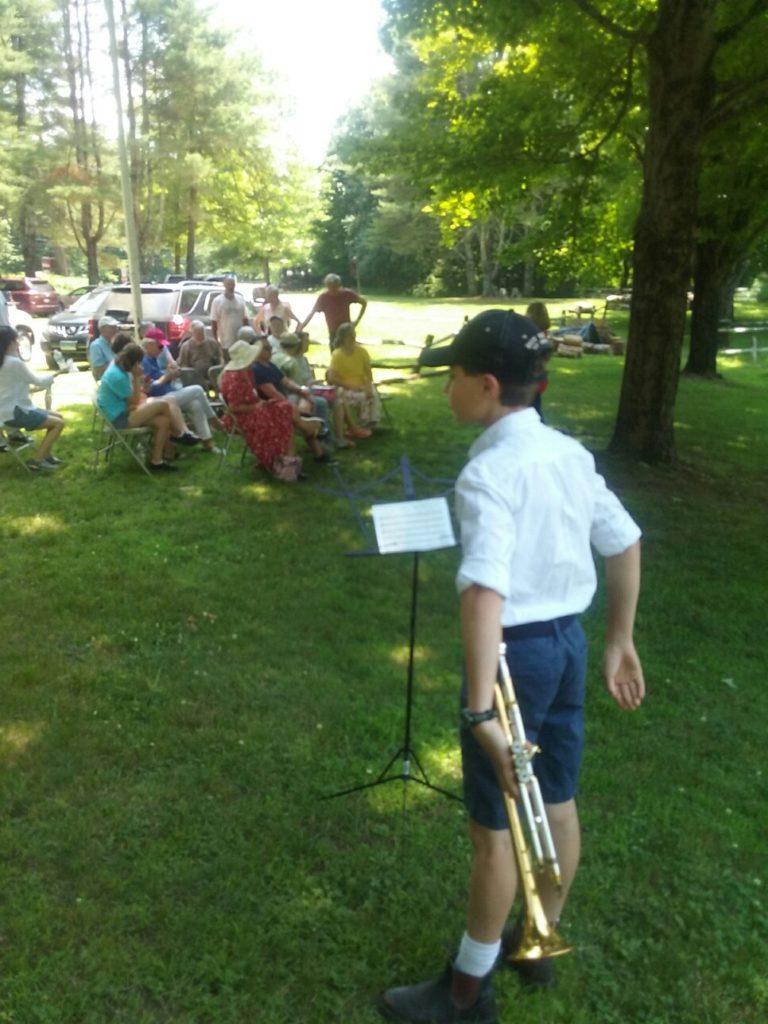 Happy Birthday, America. We had a wonderful group of people today, seated under "our" Maple tree, listening to Bruce Adams read the Declaration of Independence in it's entirety. We ran the spectrum of political persuasions and ideology – today we were Americans reflecting on the act of declaring ourselves independent of tyranny.
---
Comments are closed.