Eric Sloane and the Ringing of the Bells on July 4th
Our friends, members, and visitors lining up to ring the bell atop the Eric Sloane Museum. Eric Sloane worked tirelessly to promote the ringing of bells as an historically appropriate way to celebrate our nation's independence. Thank you to everyone who made this fourth of July one to remember!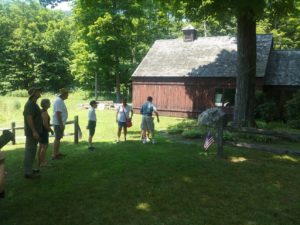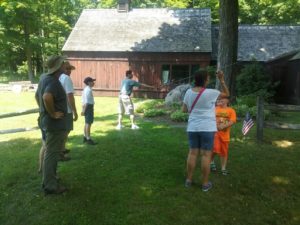 ---
Comments are closed.