Titles by Garrigues House, Publishers
February 24, 2018 | by
Wil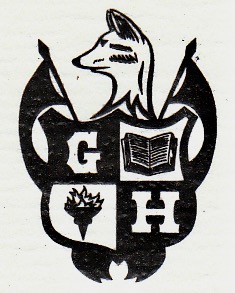 Garrigues House is a small publishing house specializing in Pennsylvania railroads, mining and moving coal in Pennsylvania, local history, and a number of other projects.
We ship all of our books in custom cardboard containers and always ship for free in the Continental United States.  All major credit cards are accepted, as well as PayPal.  You may call 570-204-2906 or email wil@weatherhillfarm with questions or an order.

The Lehigh and New England Railroad
Mining and Moving Coal in Pennsylvania
Other Railroads in the United States (Not Pennsylvania)
Pennsylvania History, Titles A-O
Pennsylvania History, Titles R-Z
Railroads in Pennsylvania (not the Lehigh and New England,                  The Lehigh Valley, or The Reading)
---
Comments are closed.