The Board of Directors of the Friends of the Eric Sloane Museum work to preserve and to promote the legacy of Connecticut author, illustrator, and artist Eric Sloane (1905-1985). We work in concert with the state of Connecticut and the Eric Sloane Museum to develop programming and events held on the museum grounds throughout each season. Our board members receive no compensation and we are a welcoming and inclusive group.
Meet a board member! Barbara Russ: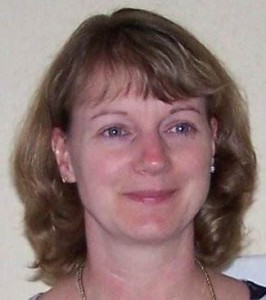 Barbara S. Russ, Museum Liaison. Barbara is one of five children born to Roger and Cornelia Straiton from Bridgewater, CT. She graduated from Shepaug Valley Regional High School in 1975 and Americo Academy of Beauty Culture in 1977. When Barbara entered the museum world, she had been a licensed beautician, Dental Assistant, Teacher's Assistant for Special Ed, and an EMT for an inner city camp for children. In 1995 Barbara was hired by the State of CT to be a Museum Guide at the Sloane-Stanley Museum and became the Museum Assistant in 1998, a position she holds today at the renamed Eric Sloane Museum.
---
Leave a Reply
You must be logged in to post a comment.